SynerLeap member Algoryx has signed a multi-year software license agreement with ABB Robotics
Published: September 4, 2018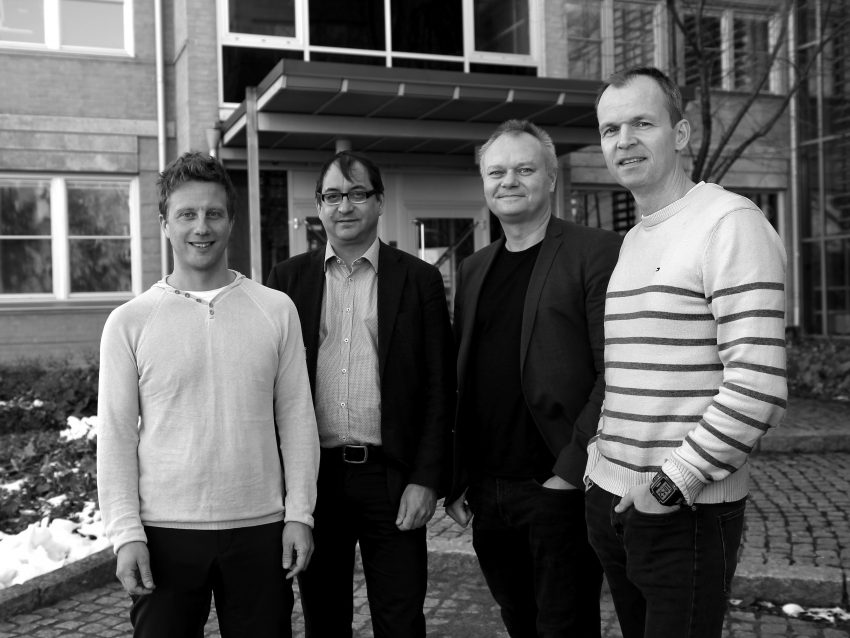 ABB has integrated AGX Dynamics from Algoryx into their simulators. This will allow ABB to study, test, and improve robot systems with complex contact mechanics and flexible materials
ABB has already integrated AGX Dynamics into ABB RobotStudio, giving the automation engineers that do off-line programming in RobotStudio access to high fidelity physics simulation of conveyor belts, material handling, dress packs and virtual reality interaction.
"We see that physics based simulation now not only is an alternative way to develop products, but rather a necessity if you want to be competitive," says Kenneth Bodin, CEO and co-founder of Algoryx.
Congratulations to the team at Algoryx to the agreement with ABB Robotics!
Read the full story by Algoryx