Comsys Netpower has signed a membership with SynerLeap
Published: May 8, 2018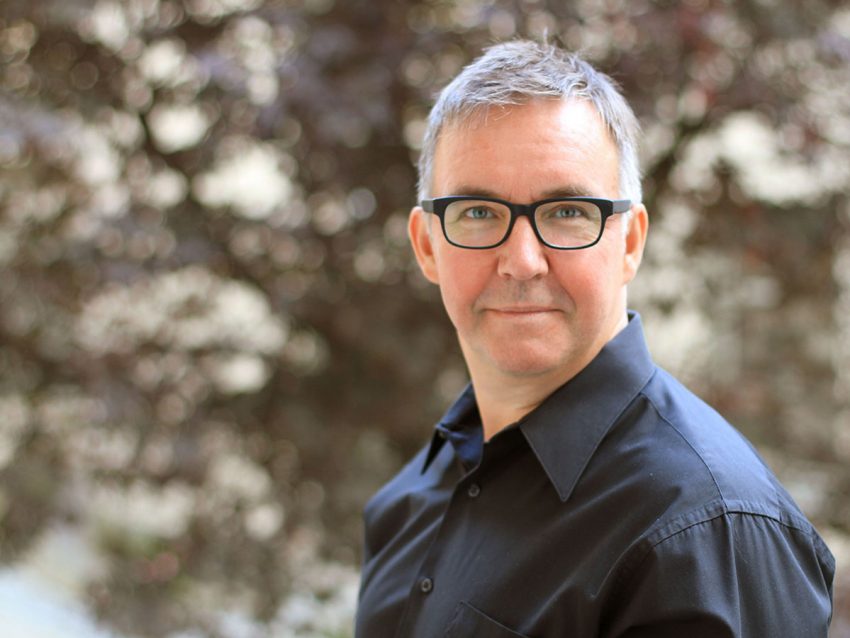 The datacenter industry is the fastest growing energy consumer in the world and is rapidly becoming one the world's biggest power consumers in total. Comsys Netpower has solutions for making the datacenters more energy efficient. That's why we are glad to announce Comsys Netpower as our new member.
The cost of electricity and availability are key issues for the datacenter operators. 380V DC systems offer great reduction in power consumption as well as carrier grade availability. All in all 10-15% lower Total Cost of Ownership is achievable.
Comsys Netpower's patented solution offer top power quality, efficiency, availability and intelligent metering. Furthermore the company has developed a complete product range for 380V DC that covers all electrical infrastructure needed in a typical datacenter, from input transformers via the scalable UPS to rack PDUs.
"I'm proud that we were invited to Synerleap as ABB, in my view, is the global DC champion with references in both high and low voltage applications. ABB is also a big player in the datacenter industry and has already worked with 380V DC installations. We see a great opportunity in developing partnerships with ABB on both sales and R&D in order to accelerate a global adoption of 380V DC. ABB offer the scale and project experience to approach even very large datacenter installations, anywhere in the world", says Stefan Lidström, product manager DC power at Comsys Netpower.

"With a growing market for DC applications, especially datacenters, it will be good match getting Comsys into collaboration with ABB. A great opportunity for both of us", says Magnus Backman, Head of Energy and Power at SynerLeap.