Introducing our new member, Adaptive Simulations
Published: June 12, 2017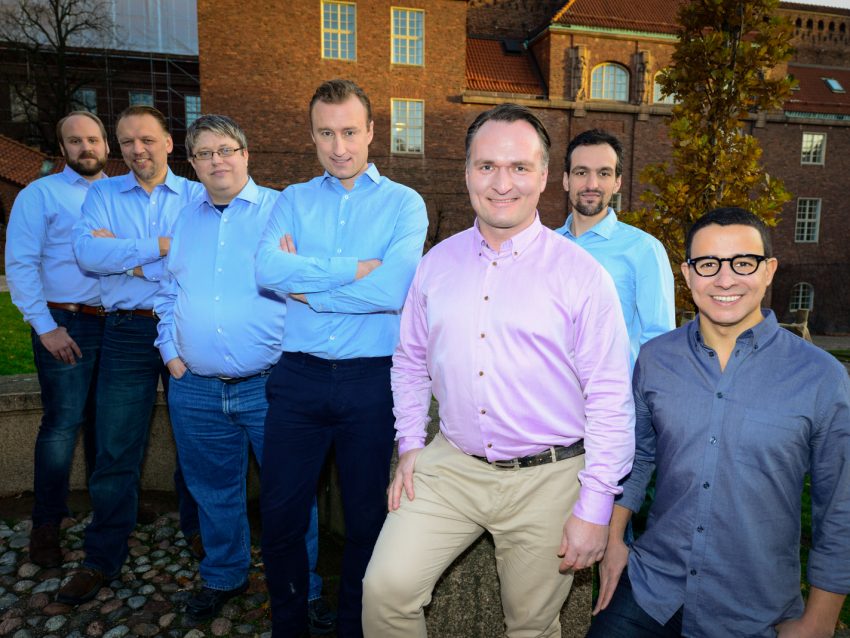 Designing complex products is a costly process and lot of savings can be done if you can make tests at very early stages. Therefore we are proud to announce our new aspirant member, Adaptive Simulations, an expert in making simulations easy.
Adaptive Simulations is a venture capital financed spin-out from cutting edge research at Royal Institute of Technology (KTH). The company offers cloud-based, fully automated flow predictions and design optimization. This solution makes simulations so easy that anyone can conduct them, without any prior experience from simulations. Moreover, the solution increases accuracy, reliability and reduces cost.
A fantastic opportunity
"The membership in SynerLeap is a fantastic opportunity, and the whole team is really excited about it. We look forward to meeting different parts of ABB and their customers to find potential areas of collaborative value creation.", says Sebastian Desand, CEO Adaptive Simulations.
By taking the leap to the automated technology, simulations can be performed early in the product design process, which has the potential to shorten time-to-market significantly. Needless to say that this is something worth collaborating on.
More people – more collaboration
"I'm so glad to see more and more companies – people – in our office. Without people collaboration won't happen!" says Laila Wadstedt, Head of Back Office.