Introducing Malin and a venture capital dimension to SynerLeap
Published: December 20, 2017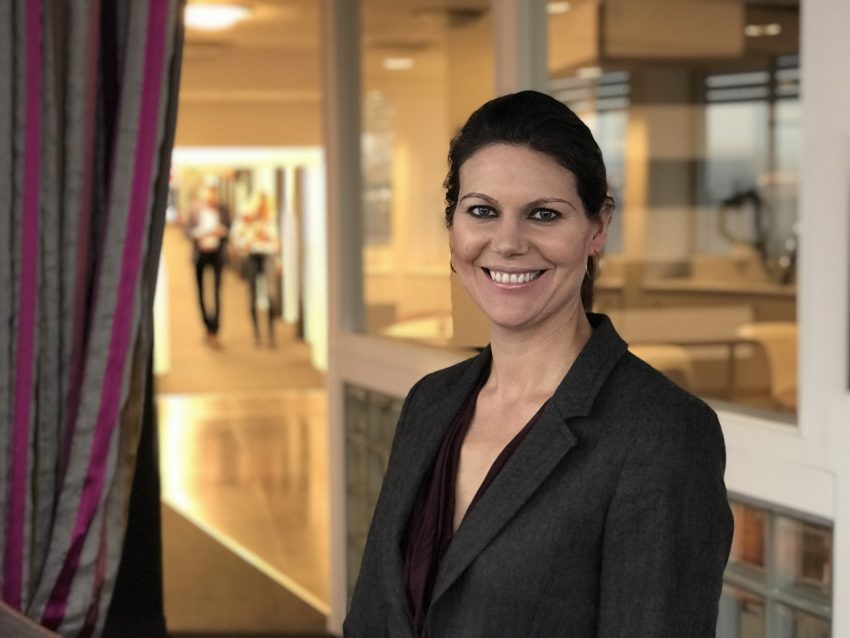 We are so glad to announce that our team just got reinforced by Malin Carlström, and her role will open new interesting venture capital opportunities for our startups.
Malin Carlström has a solid experience from the venture capital industry, with an investment track record that includes e.g. Tail-f Systems, Syncron International, Fishbrain and Soundtrap (just recently acquired by Spotify). Malin will split her time between two well-connected roles: Investment Director at SynerLeap and Senior Vice President Northern Europe at ABB Technology Ventures (ATV), ABB's venture capital arm.
For our startups the addition of Malin means they will have a direct contact into ATV on location at SynerLeap. Increasing accessibility to the venture capital eco system will most likely be of high importance to many of SynerLeaps fast-scaling members.
"I believe there are great synergies here to explore and develop into concrete business value", says Malin. "The benefits and worth that SynerLeap companies derive from ABB can be further enhanced via ABB Technology Ventures and the global scope and network that this division holds."
Peter Löfgren is very pleased: "SynerLeap is always prioritizing innovation speed and value creation, and since companies have been joining at a high pace, we need to evolve fast in order to meet the needs. Having Malin in the team will be extremely valuable for many of our present companies and certainly for many in the pipe-line. 2018 will be super exciting!"
Malin started working for SynerLeap and ATV on December 18, 2017. Please join us in welcoming her to SynerLeap and ATV.