Meet SynerLeap at the Almedalen week 2017
Published: June 28, 2017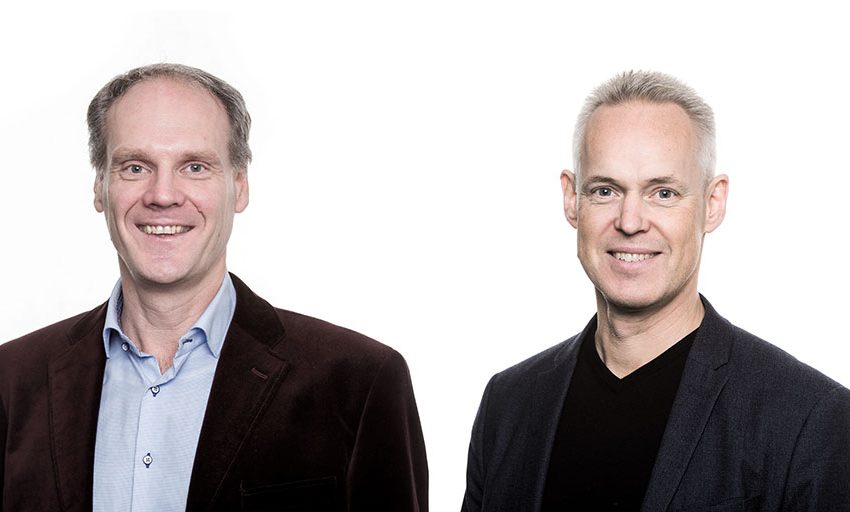 "Almedalsveckan", The Almedalen Week, is an annual meet-up week for politicians, business and media. Approximately 35000 participants gather the first week of July in Visby, Gotland. And this year will be the first for SynerLeap.
The representatives from SynerLeap will be Peter Löfgren, CEO, and Rolf Lindström, Communications Manager. Peter can be seen and heard in the seminars listed below. The seminars and most of our tweets from Almedalen will be in Swedish and our tweets will be tagged with the event tag #Almedalen. Make sure to follow SynerLeap, Peter and Rolf on Twitter: @SynerLeap @Peter_Lofgren_ @Rolf_Lindstrom
Program
Host: Region Västmanland
Location: S:ta Karins, kyrkoruin, Stora Torget 2
On stage you will also see Martina Wettin, BipOn and Robert Falck, Einride. Two of our SynerLeap members.
Host: Teknikföretagen, IKEM – Innovations- och kemiindustrierna, Rise, Serendipity Challenge
Location: S:t Hansgatan 18F/Trappgränd
Host: Region Östergötland, Linköpings kommun, Norrköpings kommun, Linköpings Universitet, Östsvenska Handelskammaren
Location: Strandvägen 4
Host: SIQ – Institutet för Kvalitetsutveckling
Location: Uppsala universitet, Campus Gotland, Cramérgatan 3
If you want to get in touch with Peter and Rolf during Almedalssveckan, you can find their contact details here. They will be available in Visby from Sunday to Thursday, July 2-6.
---
Don't miss this from our member companies!
Einride will be unveiling their full-scale prototype of the T-pod to the world for the very first time!
Freelway will introduce their app and service, Freelway Go, for sustainable co-transportation of people and goods. Read the press release (Swedish).
Read more about the concept and download the free app now!
July 3 to 5
Meet Martina Wettin from the SynerLeap member company BipOn (among lots of other assignments).
Catch Martina on Twitter and LinkedIn.