Meet Martin, our newest addition to the SynerLeap team!
Published: November 28, 2017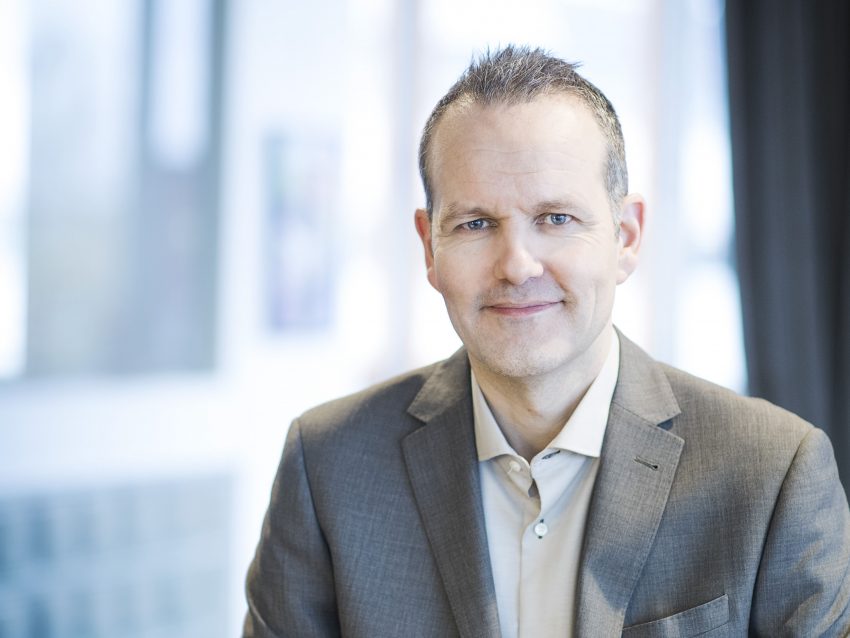 Please help us welcoming our new fantastic colleague Martin Olausson! With his passion for reaching new heights and creating business for our SynerLeap companies powered by ABB, it could not be better!
Martin has a long experience in project management at ABB, where he (amongst many other things) was part of building up a research lab dedicated to user analysis, user experience, concept design and prototyping. Martin has a IP portfolio of 14 granted patents. The last 5 years he was project manager for large order projects within Bombardier, delivering high speed trains to Saudi Arabia.
Now he's back with ABB and SynerLeap, and will take on the role as Head of Business Development. Martin will, together with the startups, be the acting force to make sure that all business opportunities are explored and when achieavble, ensure that these openings end up in win-win situations for all involved parties.
"I'm very happy to be a part of the SynerLeap team, and to support the startups. Driving business opportunities is truly an exciting voyage for me. I'm very eager to be part of this drive", says Martin Olausson.
 Do not hesitate to contact Martin for business opportunities as part of the SynerLeap concept.