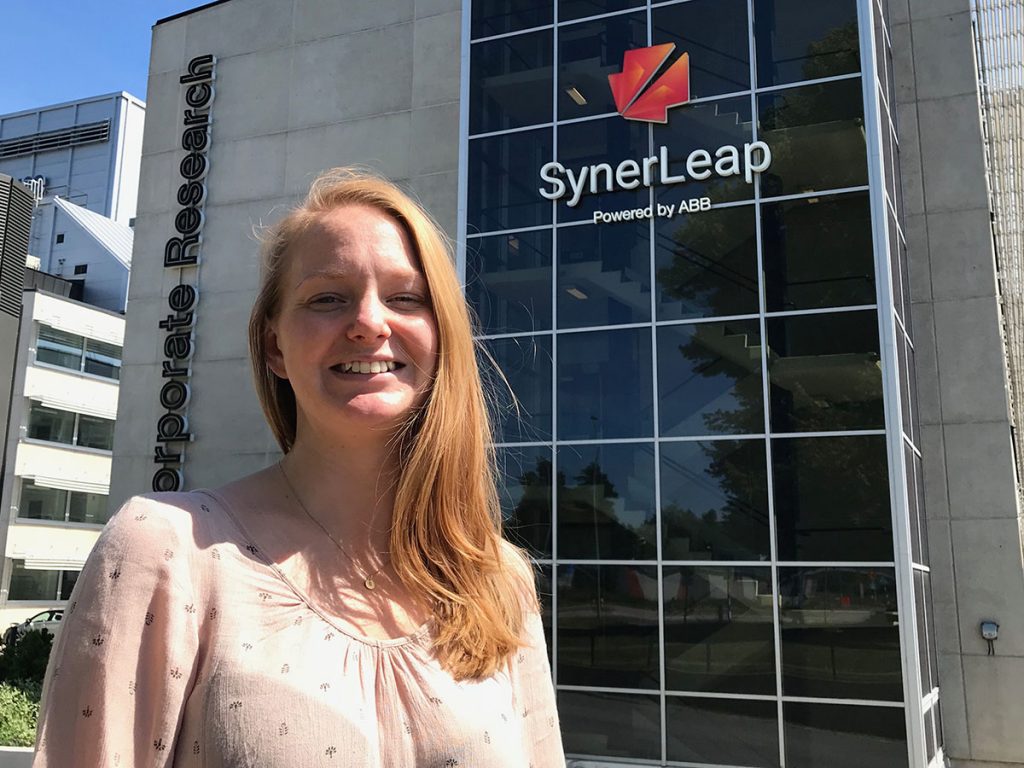 Meet Louise, our newest addition to the SynerLeap team!
Published: June 26, 2018
Our new team member, Louise Fagerström will take over the role as Head of Back Office from our now retired Laila. With her new role, she will support Rolf Lindström with the communication and also create additional graphic design materials.