Our approach to working with startups
Connect
Get a concierge approach to help you navigate ABB
Accelerate
Drive real pilots and POC's paid by ABB's R&D and business organization
Scale
Get an investment from ABB's VC arm
Make connections with ABB and access the resources you need to help you grow
Why SynerLeap?
ABB's innovation growth hub helps startups accelerate and expand on a global market.
SynerLeap offers mentorship and a unique access to ABB's networks, clients, industrial partners and technology.
We help startups take the big leap.
200+


collaboration projects
with startups globally
10+


dedicated ABB people
to help you grow
140+


active SynerLeap member companies and alumni
100+


awards received by SynerLeap
and startup members
Our members are our best ambassadors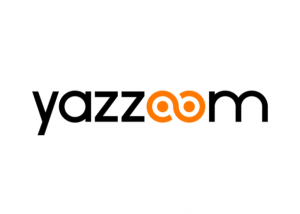 It is a pleasure to be a full member of Synerleap. Thank you for the good times together and your invaluable help to establish the right contacts within ABB and with other companies.
- Jan Verhasselt, CEO Yazzoom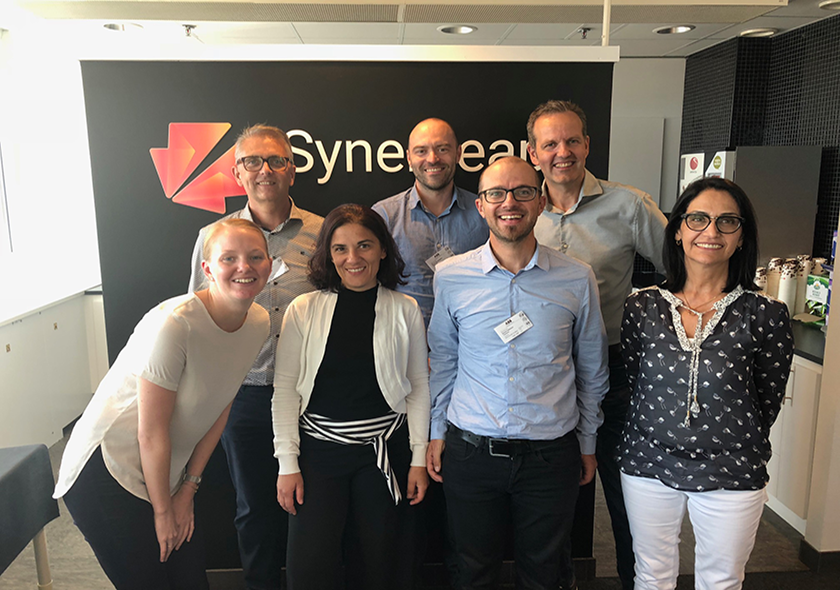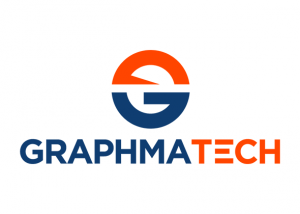 Synerleap is a well-working innovation growth hub that constructs, through its excellent operational team, bridges towards world's class ABB research facilities, great interaction opportunities with scientists, business units and suppliers.
- Dr. Mamoun Taher, CEO Graphmatech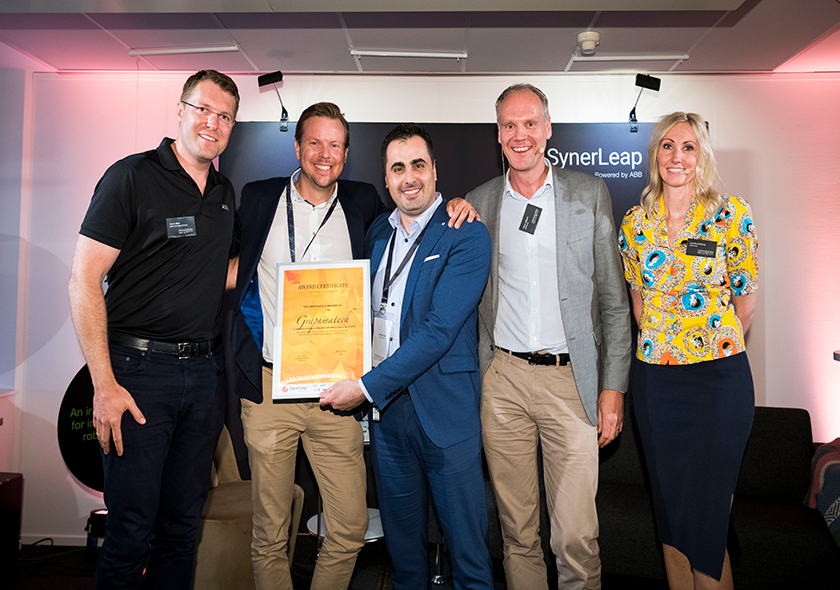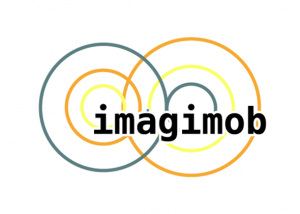 Our cooperation with ABB and SynerLeap has been instrumental in winning our project! The project is really exciting, with huge market potential!
- Anders Hardebring, CEO and CO-founder at Imagimob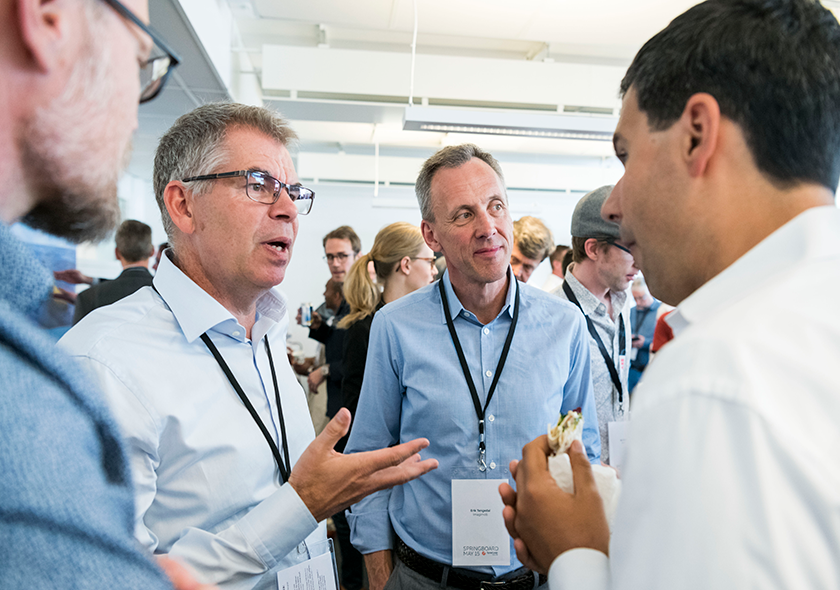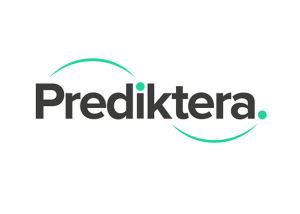 Being a member of Synerleap has enabled us to get in contact with the right people within ABB that can make things happen, and it has accelerated the collaboration in a way that we could not have done without Syneleap
- Andreas Vidman, CEO Prediktera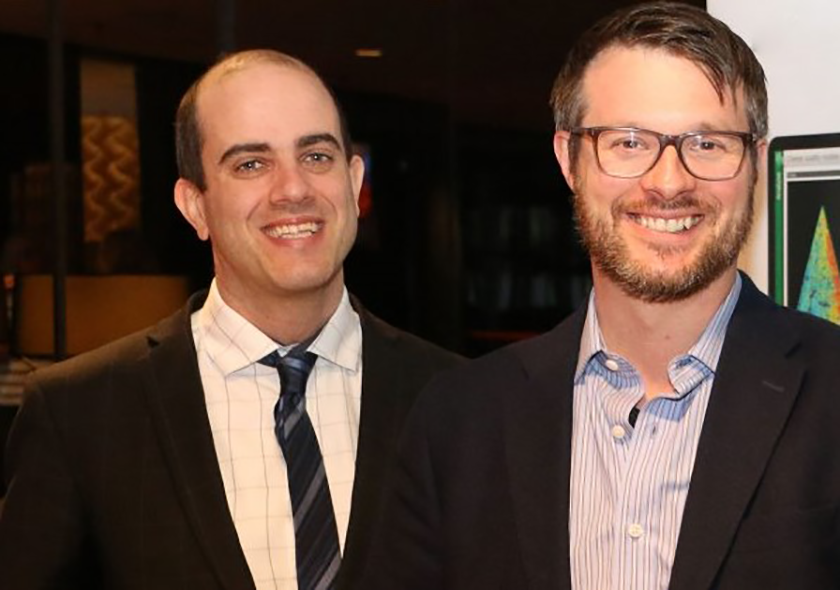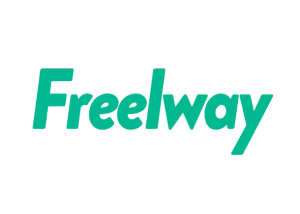 SynerLeap and all the staff are invaluable when running a startup and scaling the business.
- Tobias Forngren, CEO and CO-founder at Freelway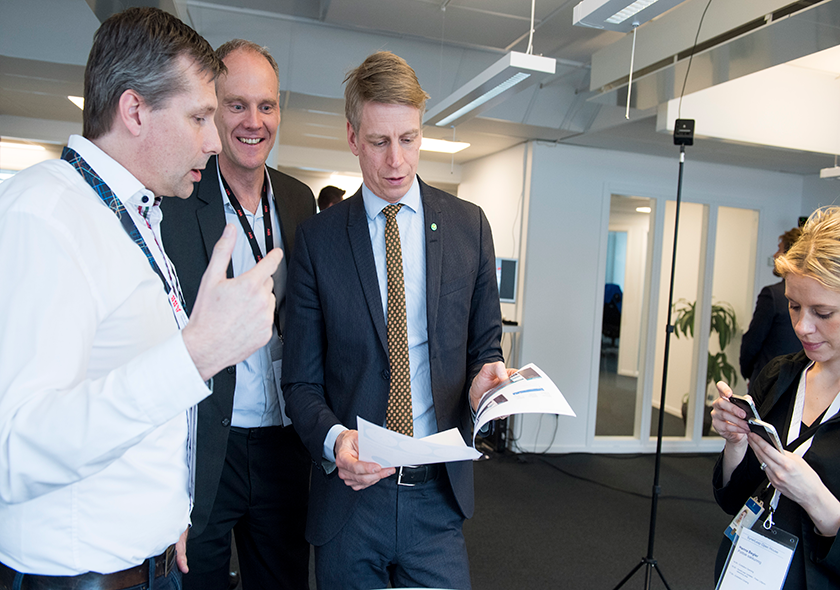 What are we looking for?
Are you interested in together writing the future of industrial digitalization with technologies in any of the following areas?
Smart Grids
AI & Machine Learning
Blockchain
Smart Buildings & Homes
Cybersecurity
Data & Analytics
Next Gen Mobility
Energy Storage & Battery Tech
Industrial IoT
Robotics & Advanced Manufacturing
Sensors
Smart Cities
AR/VR
ABB is proud to work with some of the best technology startups through different initiatives.
Find out more about other ways ABB connects with startups.