Cloud-based Easy To Trust is our new partner at SynerLeap
Published: September 17, 2018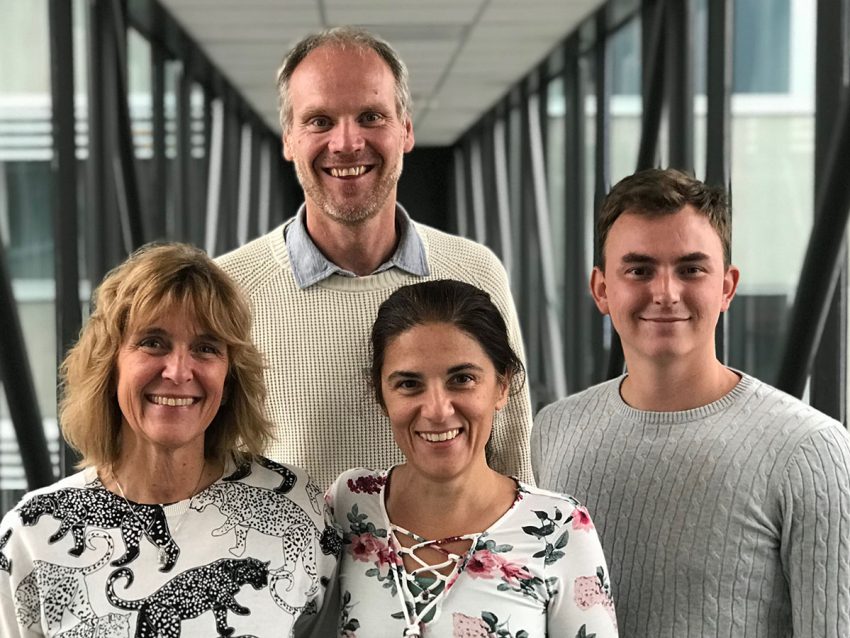 Easy To Trust is designed to meet the strongly increasing demands of listed and internationally active companies from both authorities and the market. The company is a digital cloud-based system that is developed for professional sustainability work within large companies and organizations.
The company is a digital platform that provides help to the corporations by verifying the regulatory compliance of the organization in a systemized way by connecting the UN Global Goals with the strategic goals of the organization. The system integrates measurement of financial and non-financial KPIs, with real-time monitoring and quality assured sustainability reporting from a risk perspective.
"To be one in the SynerLeap team is an honor an I will use this opportunity to continuously create solutions for businesses to become successful in their sustainability efforts. I see this as an opportunity to broaden our collaboration and cooperation with the sphere connected to Synerleap and together reach greater values", says Mari Hellblom, CEO at Easy To Trust.

"Great to have Mari Hellblom and her Easy to Trust (ETT) team at SynerLeap. ETT will significantly add momentum to the entrepreneurial spirit in our arena, and add valuable knowledge on the future sustainable way of driving business, both for startups and for corporates. We warmly welcome ETT as the first SynerLeap Entrepreneurial Solution Provider", says SynerLeap's managing director Peter Löfgren.