Presentation and interview with Gaetana from SynerLeap on SME2GO
Published: December 9, 2016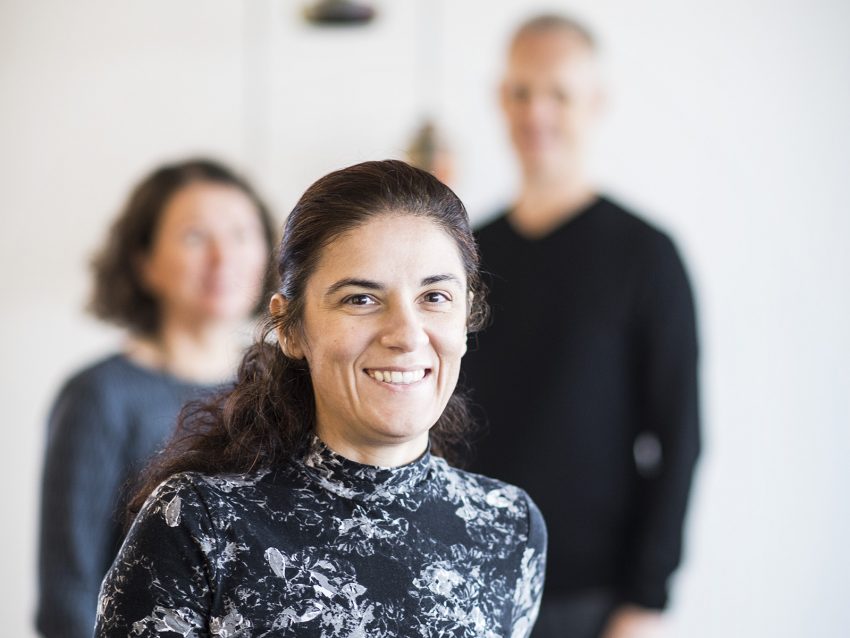 On November 22 our Head of Operations, Gaetana Sapienza was invited to an event about smart cities arranged by SME2GO.
Gaetana was one of the speakers at the event and she took, of course, the opportunity to talk about SynerLeap.
Her speech was followed up with an interview about the same topic.
SME2GO is an EU funded growth project running between 2016-2018 to increase exports of smart city solutions from the Central Baltic region to new markets. Learn more about SME2GO »