eze System joins SynerLeap
Published: September 1, 2017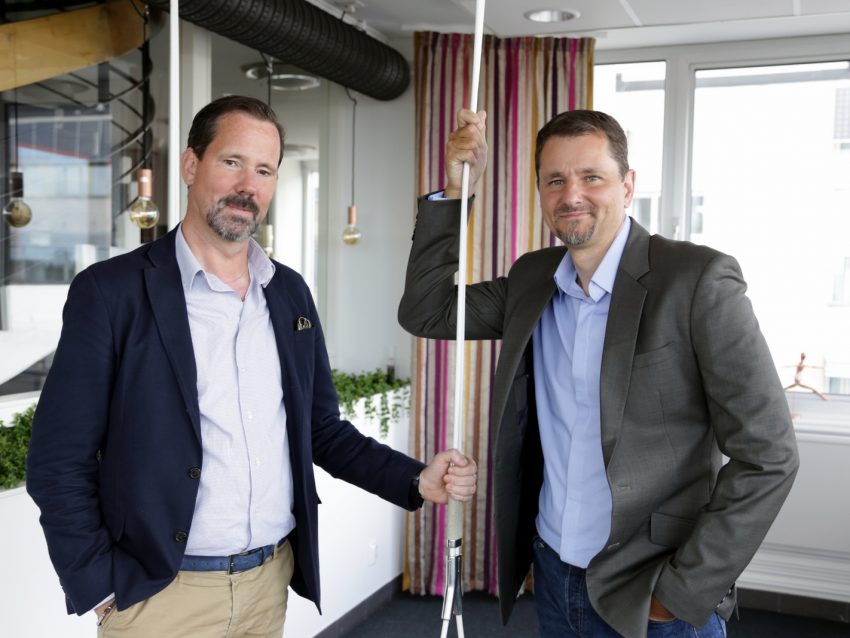 We are glad to announce another great addition to the line of SynerLeap companies - eze System. Given their previous and ongoing collaboration projects with ABB, their membership is a natural step to bring the two companies even closer to each other.
eze System enables the seamless, scalable and secure remote internet-connectivity of real-world hardware and systems through an integrated end-to-end cloud-based software and hardware system. They are focused on enabling organizations to make IoT data informed decisions, to optimize operations and to create new business models.
"For us as an innovation company, it is very important to strengthen and develop our network and collaboration with established players and larger companies. We see Synerleap and ABB as a fantastic partner for us and look forward to working on exciting development projects" says Niklas Zandelin, Managing Director for eze System Europe.
As an example, their ezeio system is designed to minimize costs and risks, without compromising functionality or usability. This platform and turnkey solution allows those devices to be effortless remotely sensed, controlled and automated through the collection and exchange of data.
"With their good track record of previous projects with ABB, I'm confident that we will find more projects to collaborate on" says Peter Löfgren, Managing Director of SynerLeap.
Reference collaboration project (Swedish):
Så samlades husens mätdata i ett system