CBot and ABB, a perfect match
Published: August 29, 2017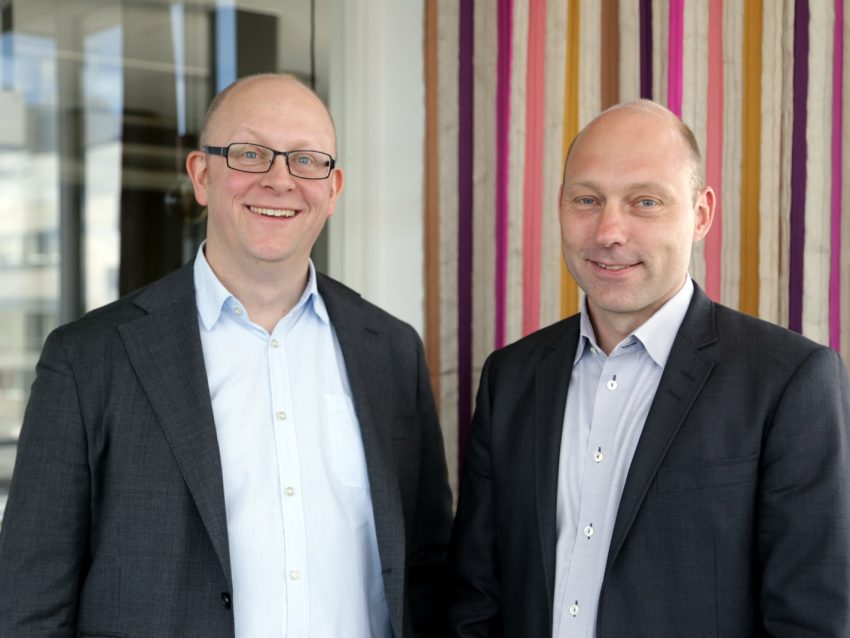 We are happy to announce our new member CBot, bringing in their specialist knowledge and groundbreaking hardware solutions.
CBot
develops intelligent vision systems that makes robots aware of its surrounding environment. By combining their unique machine vision algorithms with sensors and mobile robotic systems they develop turnkey solutions that meet customer needs in new and emerging markets.
"CBot's unique machine vision competence for mobile robotics together with ABB's strong position within robot automation is a perfect match. The membership in Synerleap is a great opportunity and an accelerator of CBot's vision to bring intelligent mobile robotic systems to new and emerging markets, such as construction, logistics and manufacturing. The collaboration with Synerleap will give CBot the opportunity to build business network with different parts of ABB and their customers. This will create new market collaborations and in the end new innovative products with unmatched customer value.", says Fredrik Viksten, CEO CBot.
When CBot wanted to test and demonstrate their algorithms, they came up with the bold idea to build a robot for automatic tiling of large floors. That proved to be a smart move, because while they learn even more about measuring, they have a tangible product to sell.
"CBot is a brave company, not afraid to do radical things to prove their knowledge. Just the sort of spirit we want in SynerLeap!", says Camilla Kullborg, Head of Automation & Robotics at SynerLeap.