Full members
These members are on a 18-months contract with all benefits. Sorted in alphanumerical order.
Aspirant members
These members are on a 6-months contract with some limitations. Sorted in alphanumerical order.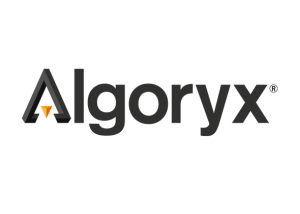 Algoryx
A leading provider of software and services for visual and interactive physics-based simulation. The ambition is to offer the number one solutions for interactive multi-physics simulations in the world.
www.algoryx.se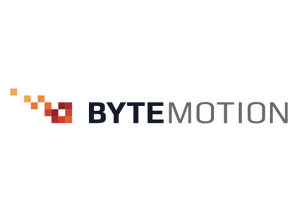 Byte Motion
The vision and goal is to provide the best software platform for telerobotics and telepresence for industries and home environment.
www.bytemotion.se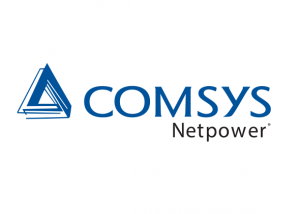 Comsys Netpower
Develops and sells active filters and 380V DC systems for datacenter, telecom and commercial buildings. 380V DC offers great reduction in electrical power consumption and radical uptime improvement. Comsys Netpower is a pioneer in the 380V DC field with multiple references including integrated solar energy.
netpower.se
Alumni members
These companies have been our members and have left us for further endeavours. They are however still welcome to participate in our events. Sorted by alumni time, latest at the top.