Full members
These members are on a 18-months contract with all benefits.
Aspirant members
These members are on a 6-months contract with some limitations.
Alumni member
These companies have been our members and have left us for further endeavours. They are however still welcome to participate in our events.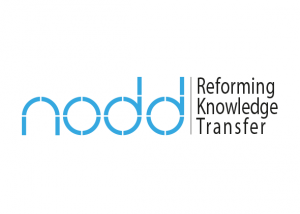 Nodd
Produces and licenses symbol systems who improve knowledge transfer in sports, logistics, processes and maintenance.
nodd.se