Meet SynerLeap at Almedalsveckan 2018
Published: June 12, 2018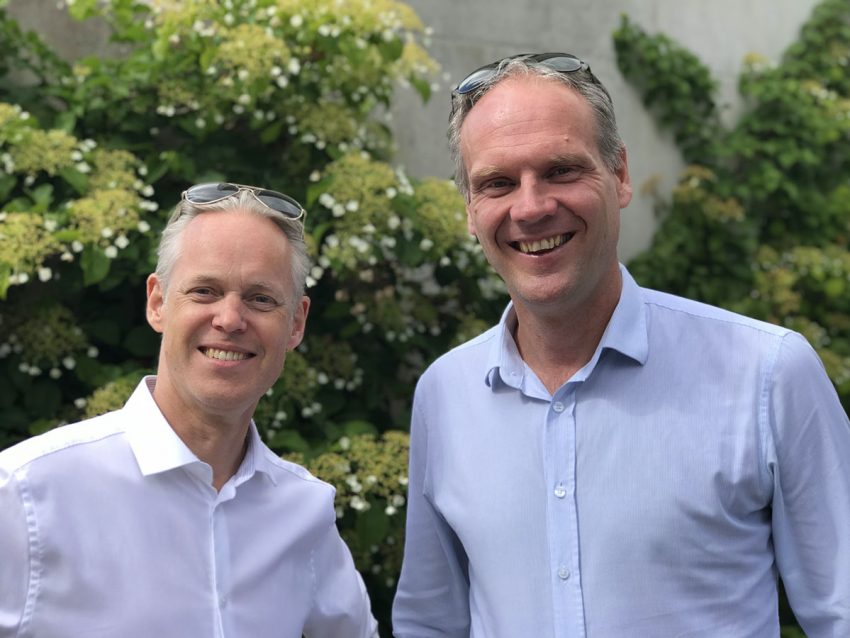 "Almedalsveckan", The Almedalen Week, is an annual gathering in Visby, Gotland, for thousands of politicians, business people and media. It takes place in the first week of July. SynerLeap will of course be there!
The representatives from SynerLeap will be Peter Löfgren, CEO, and Rolf Lindström, Communications Manager. You will most likely find them in arenas related to startups, industry and ABB. Our tweets from Almedalen will mainly be in Swedish. Make sure to connect and follow SynerLeap, Peter and Rolf:
On Twitter: @SynerLeap | @Peter_Lofgren_ | @Rolf_Lindstrom
On LinkedIn: SynerLeap, Peter, Rolf
Don't hesitate to get in touch with Peter and Rolf to learn more about SynerLeap and feel free to book a meeting with them.