Einride will change transportation infrastructure as we know it
Published: July 3, 2017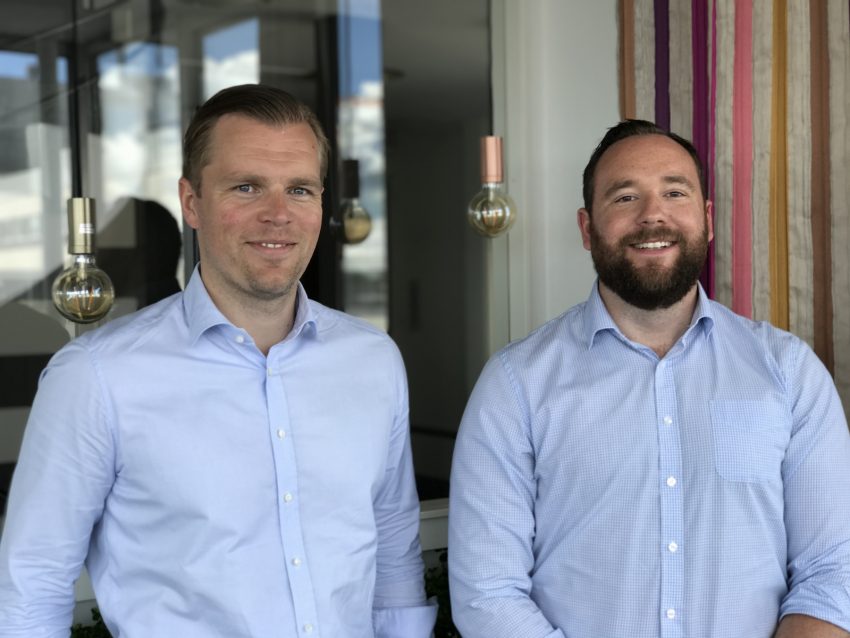 Disruption of the traffic infrastructure is said to be the "next big thing". Emission free electrical vehicles has been around for some time, but more need be done to minimize congestions and accidents. Einride is determined to make that happen, and we are so glad to have them as a member.
Einride is installing the world's first completely emission-free, road-based transportation system. They are rethinking the entire transport infrastructure from the ground up, creating the transport solution of the future.
"The membership in SynerLeap is a fantastic opportunity for us to connect to the expertise and knowledge both with other companies inside Synerleap as well as ABB. We look forward to explore the endless opportunities the future holds together with team Synerleap.", says Robert Falck, CEO Einride.
Einride has made a mark in media, you can read about them in well known media channels like Mashable, Techchrunch, The Washington Post and many others. And there will for sure be more headlines about them in the future.
"At SynerLeap we love entrepreneurs and scaleups with strong teams and bold visions wanting to make a difference for man-kind. Einride is one of those, and we are so happy to have you in SynerLeap.", says Peter Löfgren, CEO SynerLeap.
---
World premiere coming up!
On July 4, at 10:30 in Visby, Gotland, Sweden, Einride will show their full scale prototype for the very first time. Read more about the event here.