A great start, and the best is yet to come
Published: December 22, 2016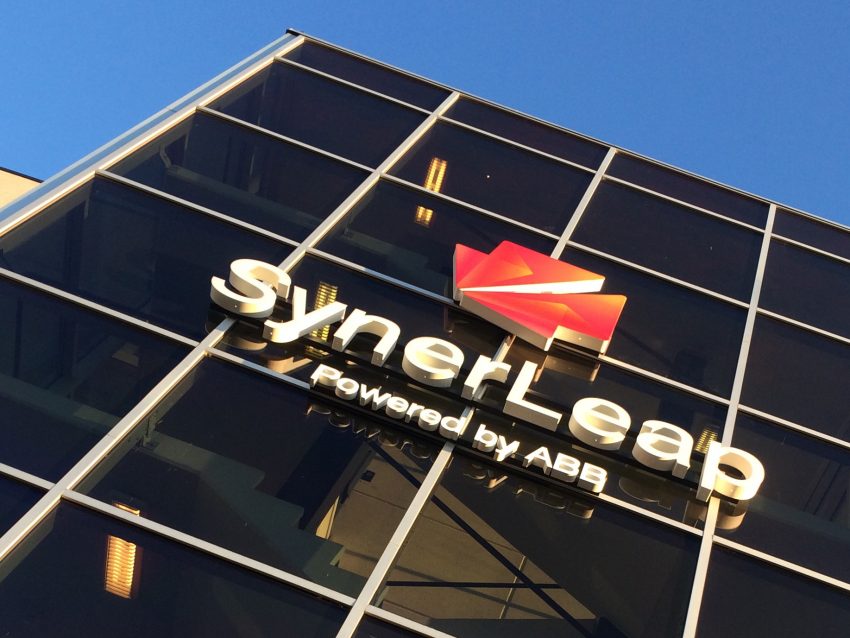 About one year ago, in the autumn of 2015, an idea was formed that ABB should setup a place, a hub, for startups. What if we could let fresh companies with bold ideas come and try their ideas in our labs and collaborate with partners and ABB?
In September 2016 the idea became reality and the innovation growth hub SynerLeap was officially born. The inauguration was carried out by Ibrahim Baylan, Minister of Energy and Policy Coordination, Bazmi Husain, ABB CTO  and Ulrich Spiesshofer, ABB CEO, at the same event where ABB Corporate Research was celebrating 100 years of innovation in Sweden. Four companies joined us from the start; Mobilaris, Gleechi, Evothings and Nodd. A couple of months later, on December 8, we had already 10 companies, originating from all parts of Sweden, on board and in the facilities.
In the second week of December we had three important visitors. First the Swedish prince Carl Philip on Monday. Secondly, on Tuesday, a journalist from Computer Sweden, who wrote an interesting article about SynerLeap. The week ended by a visit from the Polish ambassador in Sweden. However, for me and the SynerLeap team, the best thing that happened that week, was that the companies finally were in the building, a long wait was over! It was probably the best thing happening, not only that week, but in entire 2016.
Now we have Christmas and the New Year's celebration around the corner and we should all take some well earned break and spend time with our families and friends. In 2017 we will come back with fully charged batteries ready for some serious collaboration. The SynerLeap team is working on plans for various events throughout the year and will arrange many opportunities to meet both ABB people as well as our many partners. Stay tuned and make sure to follow us on social media: LinkedIn, Twitter, Facebook and Instagram!
I want to finish off by giving all our companies, our partners, involved ABB staff, and everyone else that made SynerLeap a dream come true, a very warm THANK YOU!
Merry Christmas and a Happy New Year!
Peter, and the SynerLeap team